CAE VOCABULARY
Advanced Language Practice Macmillan has an interesting grammar section but also a practical part dealing with topic-based vocabulary:
http://effectivenglish.com/?p=125
cae 3 vocabulary education language learning , 
useful-expressions-for-talking-about-teaching2
cae 4 people , family and relationships
cae 7 vocabulary feelings psychology
HOW TO IMPROVE YOUR VOCABULARY
Some tips and strategies to improve your vocabulary skills.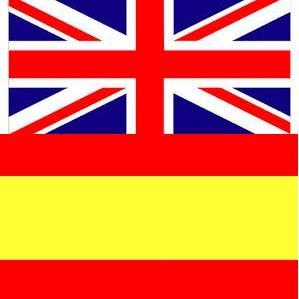 Vocabulary in small doses: learn a couple of expressions every day. You can even test yourself (https://twitter.com/tuinglesdiario) and there's no need to use twitter.
SYNONYMS
We should always try and enrich our vocabulary range. This web offers an excellent list of possible synonyms.
VOCABULARY BANK
GENERAL VOCABULARY